Route Optimization and Fleet Management with Electronic Logging Devices (ELDs)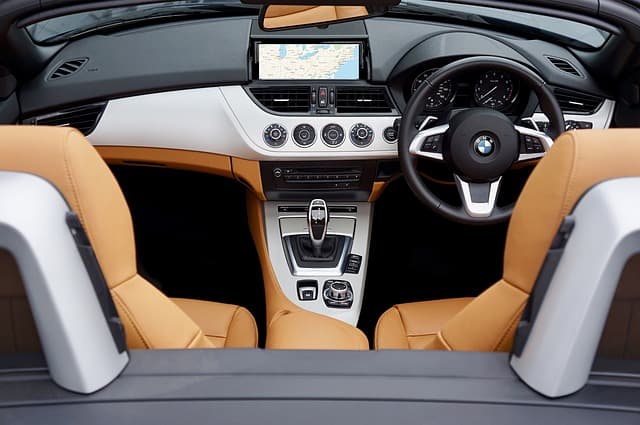 Route optimization and efficient fleet management are key success factors for road transport companies. The introduction of electronic logging devices (ELDs) has brought a new level of automation and accuracy to the management and scheduling processes of drivers and vehicles. In this article, we look at how ELDs help optimize routes and improve fleet management, making businesses more efficient and cost-effective.
Generating optimal routes
ELDs use GPS data to determine a vehicle's current location and accurately plan routes. Taking into account information on road conditions, traffic congestion and traffic forecasts, ELDs automatically generate optimal routes, minimizing travel time and fuel costs. This reduces time costs and improves the productivity of the transportation fleet.
Improved delivery scheduling
With ELDs, dispatchers and managers can more accurately schedule deliveries and flights. Electronic logging devices provide actual arrival times at the delivery point, allowing customers to be informed of the status of their shipments. Route optimization and delivery scheduling also allows for more accurate demand response and improved customer service.
Reduce mileage and fuel costs
ELDs help reduce vehicle mileage by choosing shorter and more optimal routes. This results in lower fuel costs and reduced environmental impact. Optimizing routes and fleet management with ELDs also helps reduce wear and tear on vehicles, resulting in longer vehicle life and lower maintenance and repair costs.
Real-time tracking
ELDs provide real-time tracking of vehicles and driver activity. Managers can see each vehicle's current position, status and progress on the route. This allows for more responsiveness, such as rerouting a vehicle in the event of unexpected circumstances or giving drivers additional instructions.
Improved driver management
ELDs provide detailed information about driver activity, such as driving time, rest time, idling time and work activity. This helps companies better manage drivers' work hours, prevent overstressing, and comply with HOS (Hours of Service) regulations. Also, ELDs can help improve safety on the road by identifying and correcting problems related to speeding or non-compliance with traffic regulations.
ELDs play an important role in route optimization and fleet management. These electronic devices provide optimal route generation, improved delivery planning, reduced mileage and fuel costs, as well as real-time tracking and driver management. ELD implementation is becoming a key factor for companies looking to improve efficiency and competitiveness of their operations in the road transportation industry.